OK. Here's the thing. As I see it, our way of life increasingly relies on our ability to persuade each other to buy products, services and lifestyles we don't need, don't want and can't afford. I don't think that's sustainable, and I don't want to be part of that process. However, my career's steeped in brand strategy, visual identity and communication design, so I know it works, and I know how to do it well.
What to do? Well, my solution is to work with clients who contribute to the common good – social enterprises, charities, voluntary associations, community groups, campaigning organisations, public bodies and the education sector. People trying to make a difference. If that sounds like you, please get in touch – I'd like to help.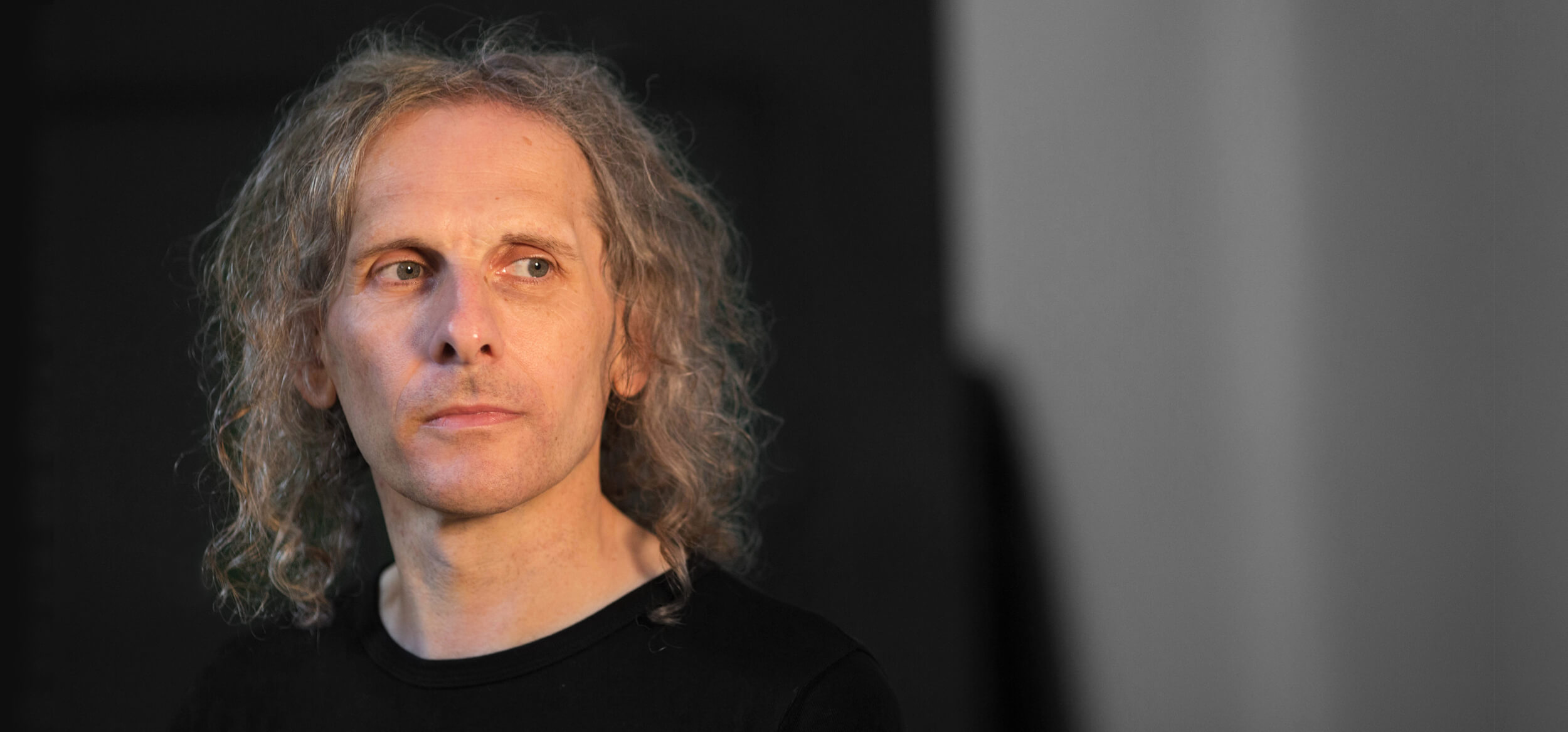 Career Timeline: 2019-Present 
I launched my current studio in 2019, and specialise in Brand-led Strategy, Training & Design for Common Good Organisations. As well as providing consultancy and design to socially-focussed organisations of all sizes, I also deliver workshops and talks around brand and visual communication on behalf of third sector interfaces and other training providers. 
In the last few years, I've led sessions for Aberdeenshire Voluntary Action, Argyll & Bute TSI, CVS Inverclyde, Engage Renfrewshire, Firstport, Glasgow Social Enterprise Network, the Good Stuff Network Edinburgh (Edinburgh Social Enterprise), Stirlingshire Voluntary Enterprise, Voluntary Action North Lanarkshire and Voluntary Action South Lanarkshire, as well as teaching at Glasgow Caledonian University.
I've been a board member at Glasgow Social Enterprise Network since March 2022.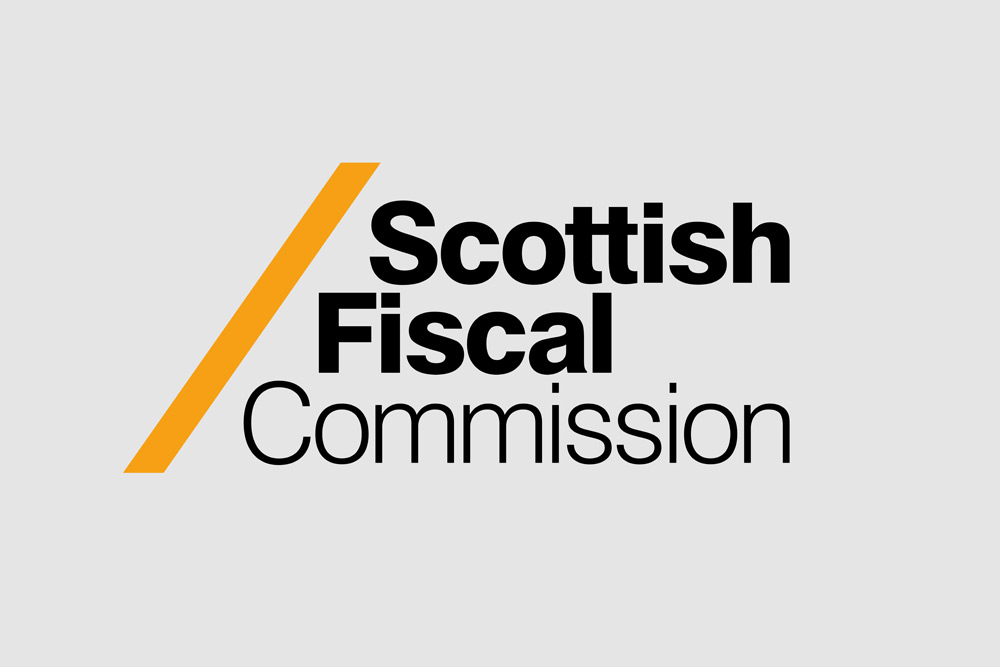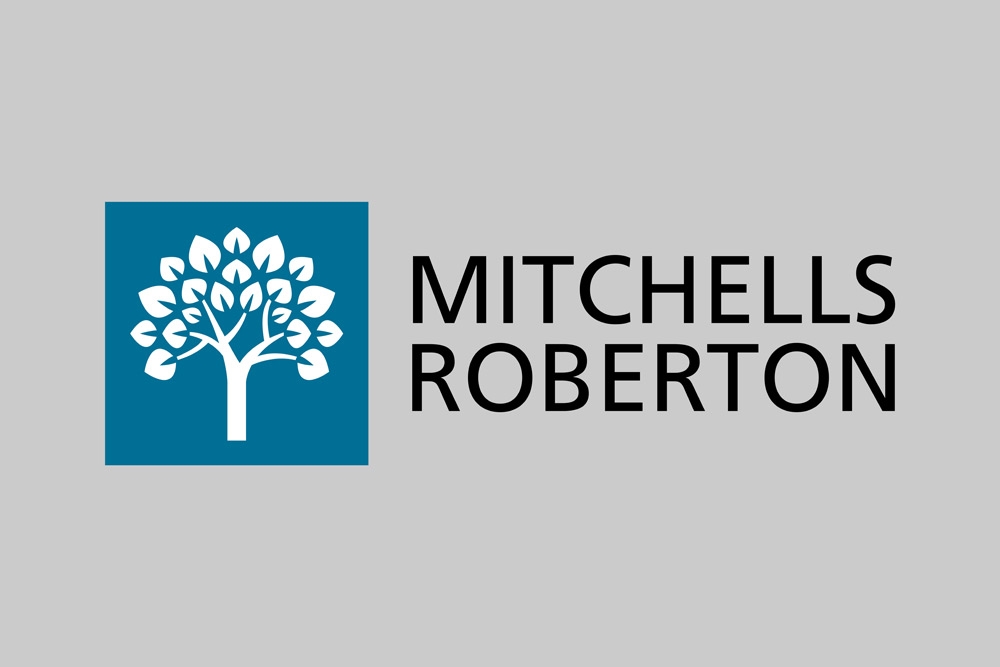 2006-19: Red Empire
Between 2006 and 2019, I worked under the studio name, Red Empire. Operating as a one-person creative agency, regular clients included The Confucius Institute for Scotland, Glasgow City Heritage Trust and The University of Glasgow. I also created identities for The Scottish Fiscal Commission and Mitchells Roberton Solicitors, among many others.
2015: Borrowed Light
In 2015, The Lighthouse (Scotland's Centre for Design & Architecture) hosted my solo exhibition, 'Borrowed Light'. It featured nine large-scale, abstract, photographic prints. Contrary to initial appearances, all the images were generated from everyday domestic objects, and were created entirely in-camera, without specialist lighting. You can see the full Borrowed Light portfolio, along with some of my other personal projects, here.
2015: The Only Way is Ethics
In 2015, I took on the role of Festival Manager for The Only Way is Ethics – an 8-day, 20 venue, 50-event festival that took place across Glasgow. The aim of the festival was to encourage and promote ethical thinking in all walks of life, with a particular focus on social inclusion, social responsibility, environmental protection and animal rights.
2009-2012: Touch Sensitive
Between 2009 and 2012 I curated Touch Sensitive, a self-generated dual-language music project. Aimed at promoting new music from Scotland and Spain, it culminated in the release of a limited edition CD album entitled '2×6'.
1997-2002: Chemikal Underground & Other Labels
Between 1997 and 2002 I created artwork for over 60 records. During that time I worked with many different bands and labels, but I was most closely associated with the highly influential Chemikal Underground Records.
My credits include 'Philophobia' by Arab Strap and 'Come On Die Young' by Mogwai – both UK Top 40 albums – and 'Pull the Wires from the Wall' by the Delgados, a John Peel Festive 50 Number 1 single.
1994-2005: Glasgow Caledonian University
My CV also includes 11 years as Senior Designer at Glasgow Caledonian University, where I was instrumental in establishing the in-house Design Studio. I was a key member of the team responsible for implementing the rebranding as the institution evolved from Glasgow College, through Glasgow Polytechnic to become Glasgow Caledonian University.